We are having an art class and we want you to come to class!
Did you know your artwork can tell a story? I will show you how to take simple things like old book pages, scrapbook paper, old sewing patterns, maps, bits of string & yarn, buttons & beads and other objects and use them in your artwork to help tell your story. 
We would love for you to join us for art class, for our Mixed Media Creative Hearts Workshop. Please don't let supplies be an obstacle! We want to help you as best as we can, but really we just want you to know that you can create beautiful art just like this as well! And be proud of it! I can't wait to have you join us!
Continue reading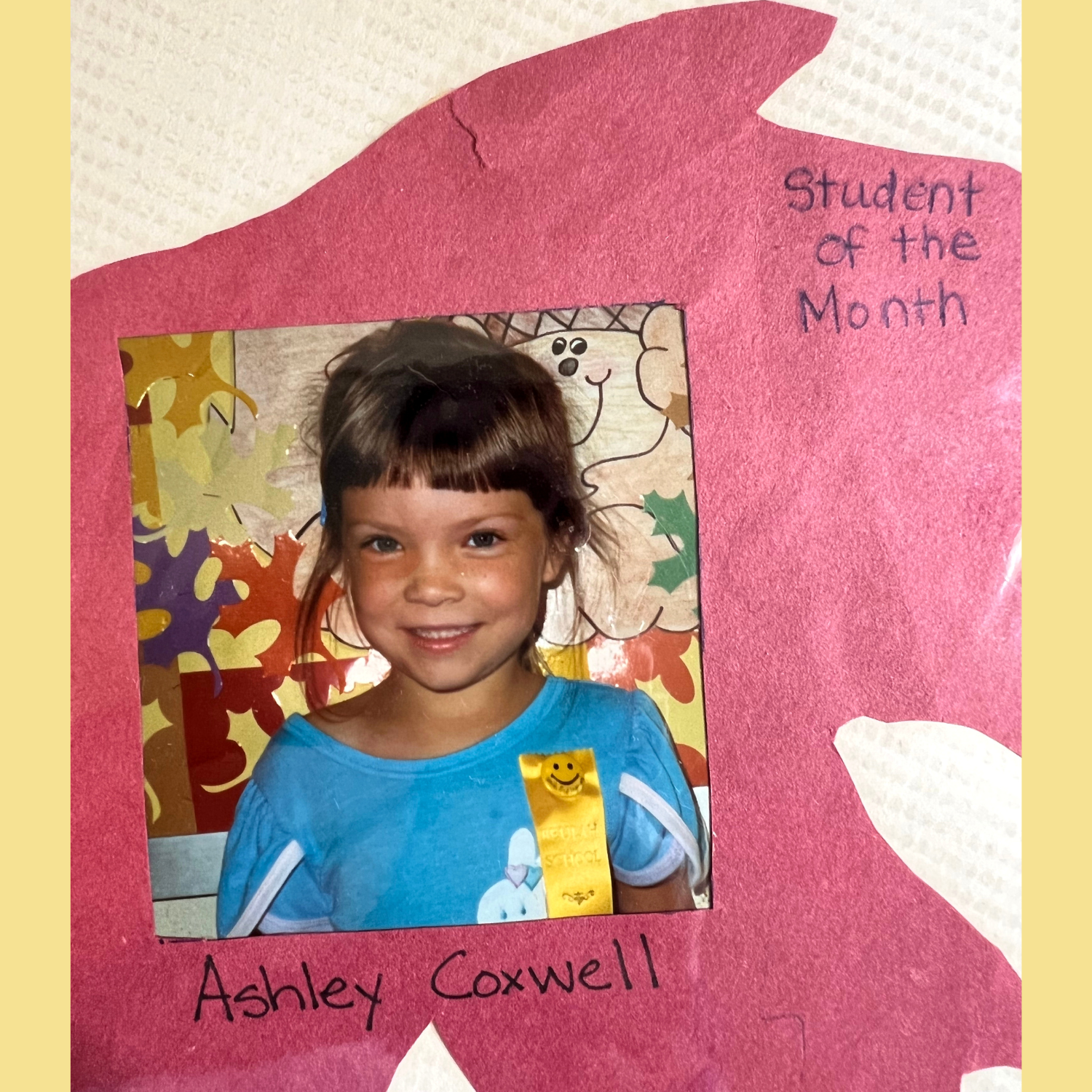 No matter where you fit into the mix of "Back to School", I would love to encourage you to be intentional in praying! There are a LOT of emotions flowing right now, that really affect us all in one way or another. I'm including a few verses and suggestions for praying for those around you. You could even insert specific names of people or names of a school or even communities. Customize it the way The Lord leads you!
Jeremiah 33:3 says,  "Call to me and I will answer you and tell you great and unsearchable things you do not know."
Continue reading