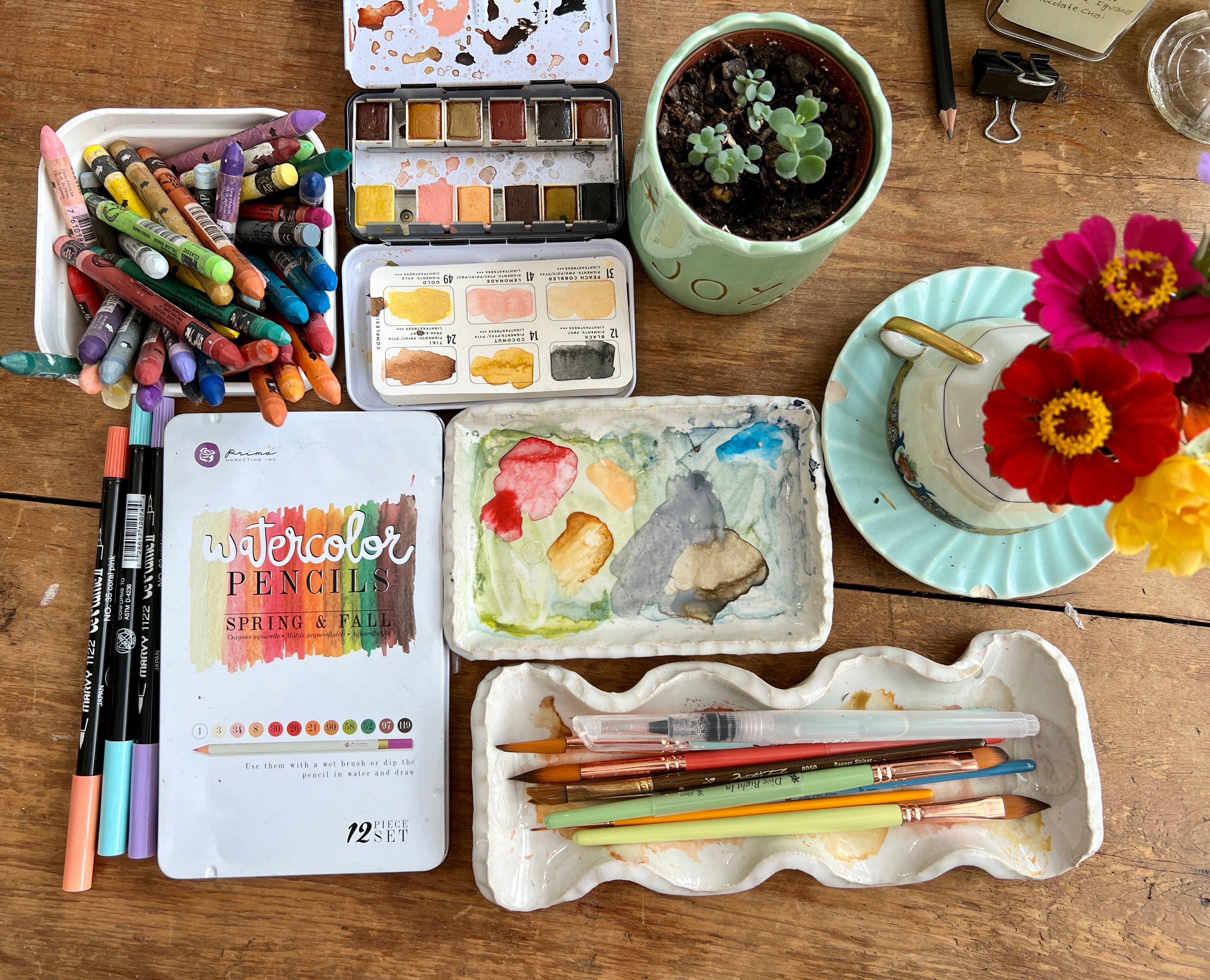 NEW BLOG : Behind the Scenes with Pam and her favorite watercolor supplies I love school supplies, office supplies AND especially art supplies. Do you?   But, do you ever feel intimidated by all the options and don't even know...
Continue reading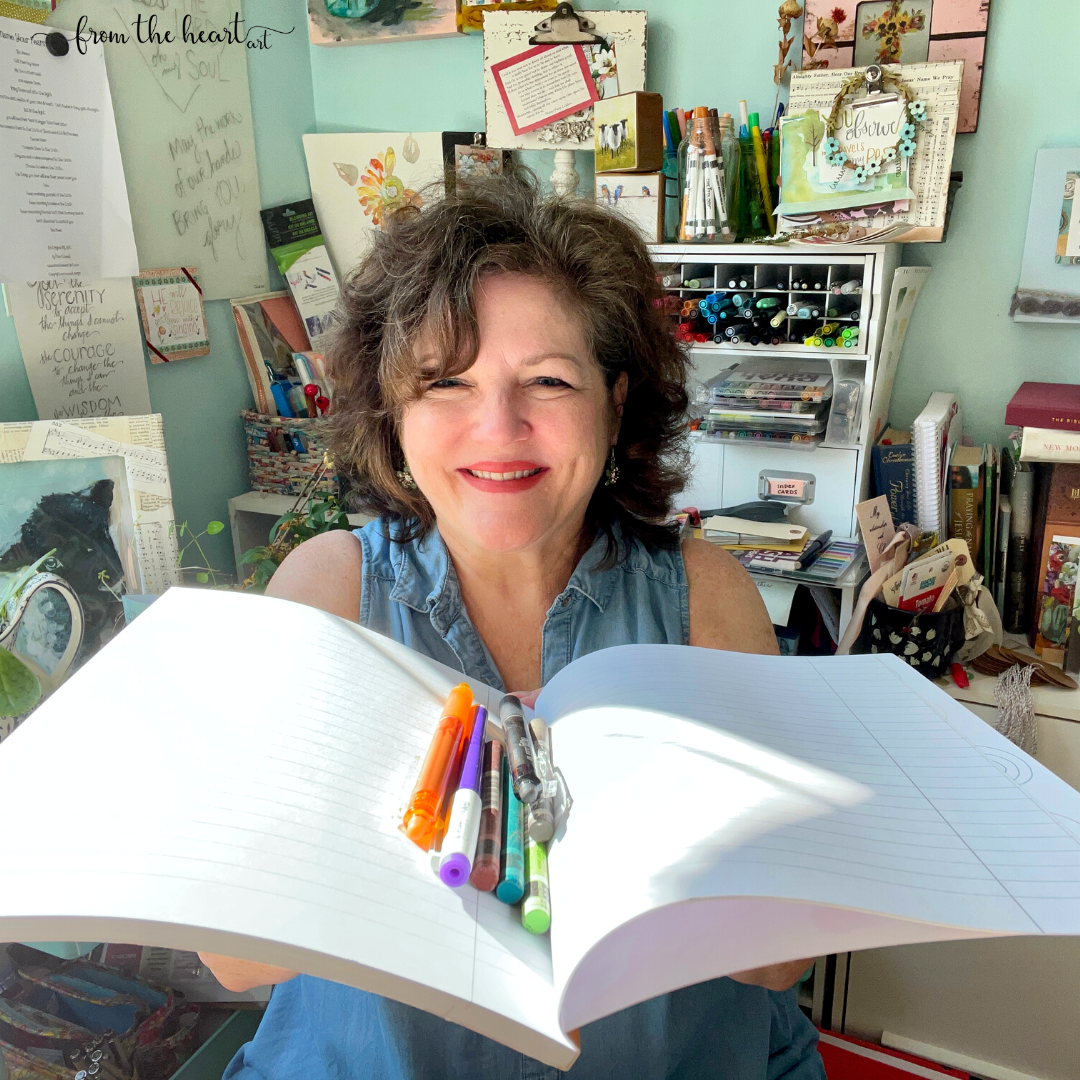 Personally, there have been so many times that I have found myself out of sorts emotionally and mentally, only to realize it linked back to my spiritual condition. 

The scripture lettering that I do in my journals helps me ZERO in on the verse, helping me write it on my heart. But many times it doesn't end with the finished lettering, it goes a step further and becomes a prayer.  
Continue reading