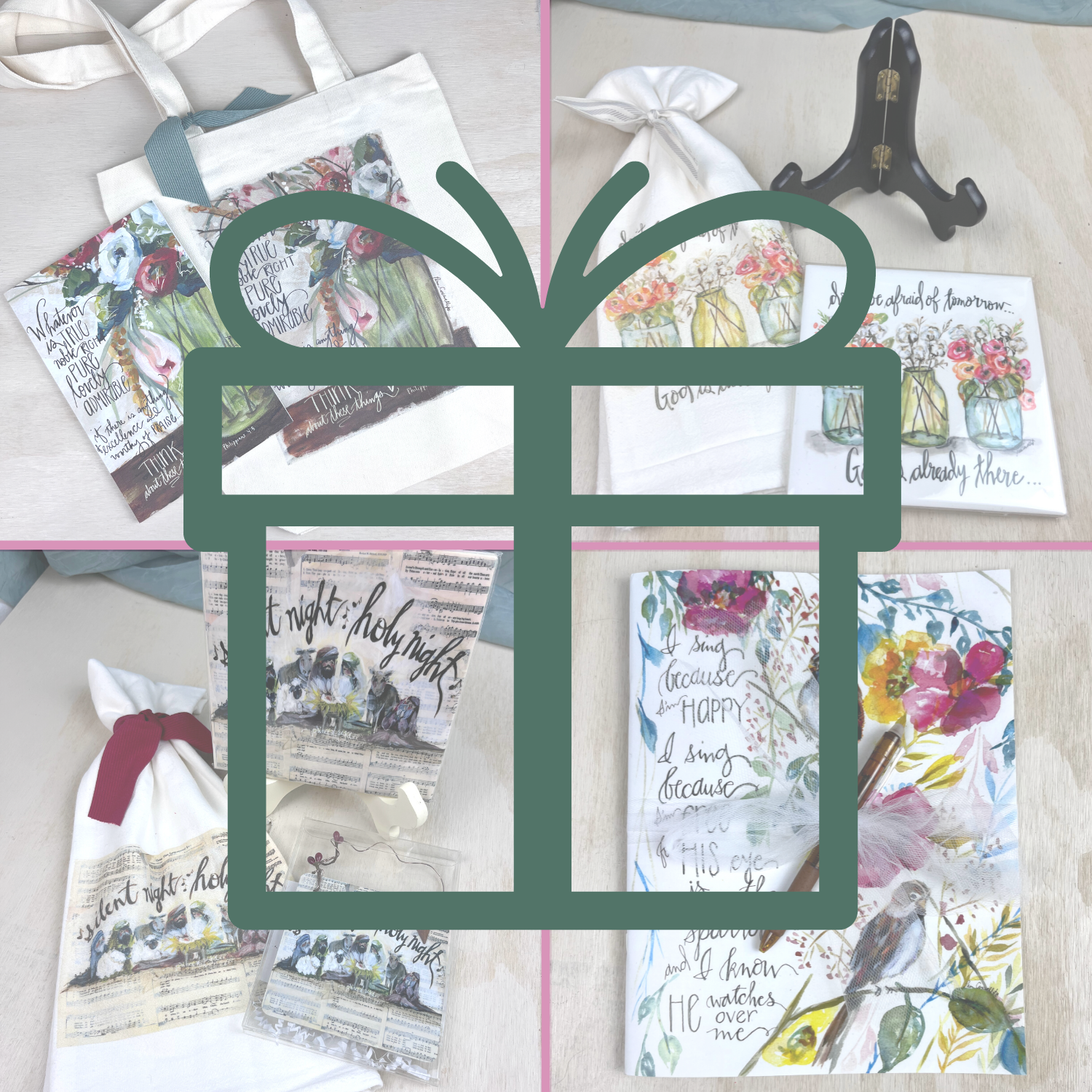 There is a lot going on at From the Heart Art this Holiday Season! We have graciously taken the stress of gift-giving away from YOU! And have put together several gift options to make it easy for you to give love, encouragement & God's Word to your loved ones! There is something for everyone on our 2022 Holiday Gift Guide! We know you'll find something for all the special people in your life!  
Continue reading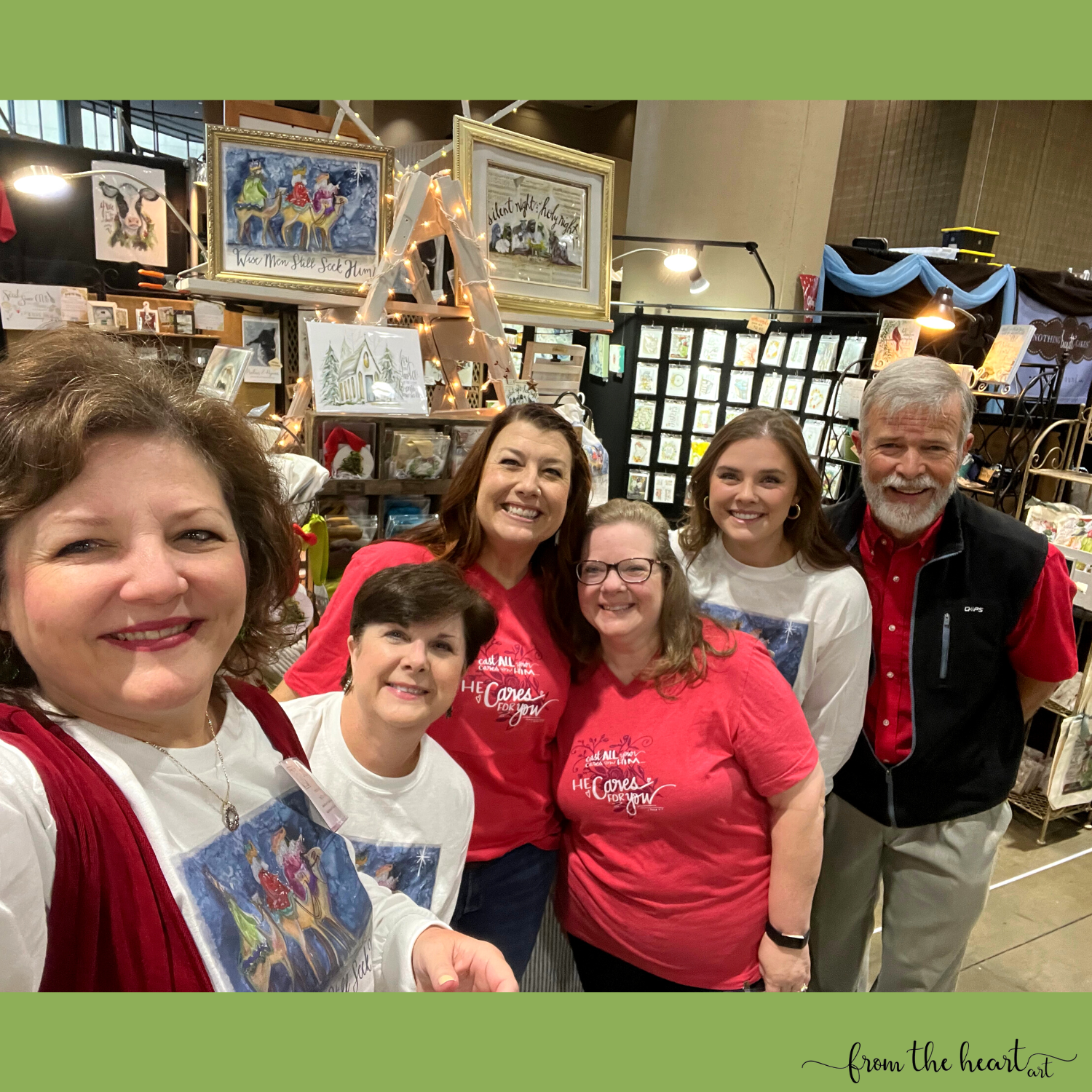 "I heard SO many stories giving God glory for helping [customers] overcome adversity, so THANK YOU to the overcomers! Each [person] had a different unique story but the same common theme... determination to give God glory, to count each day as a gift with a grateful heart despite the pain and loss. I needed that reminder each time!"
Overall, I think we all had a good time! We all share common themes with each other that we love God, and we love Miss Pam and her ministry! We are extremely grateful to be able to do what we do and share God's word with others through the beautiful products that we have! So thank you Christmas Village! We hated to say goodbye! 
Continue reading
We have THREE new designs for Christmas that we are so excited to present to you! These designs are officially launched and you can shop them NOW in our Christmas Collection on our website. 
The new designs are Wise Men, Go Tell It On The Mountain and Nativity Snow Globe. These designs will be available in all our classic product options, which includes tiles, flour sack towels, prints and Christmas Cards.
We are even MORE EXCITED to launch our NEW Christmas Ornaments!
Continue reading