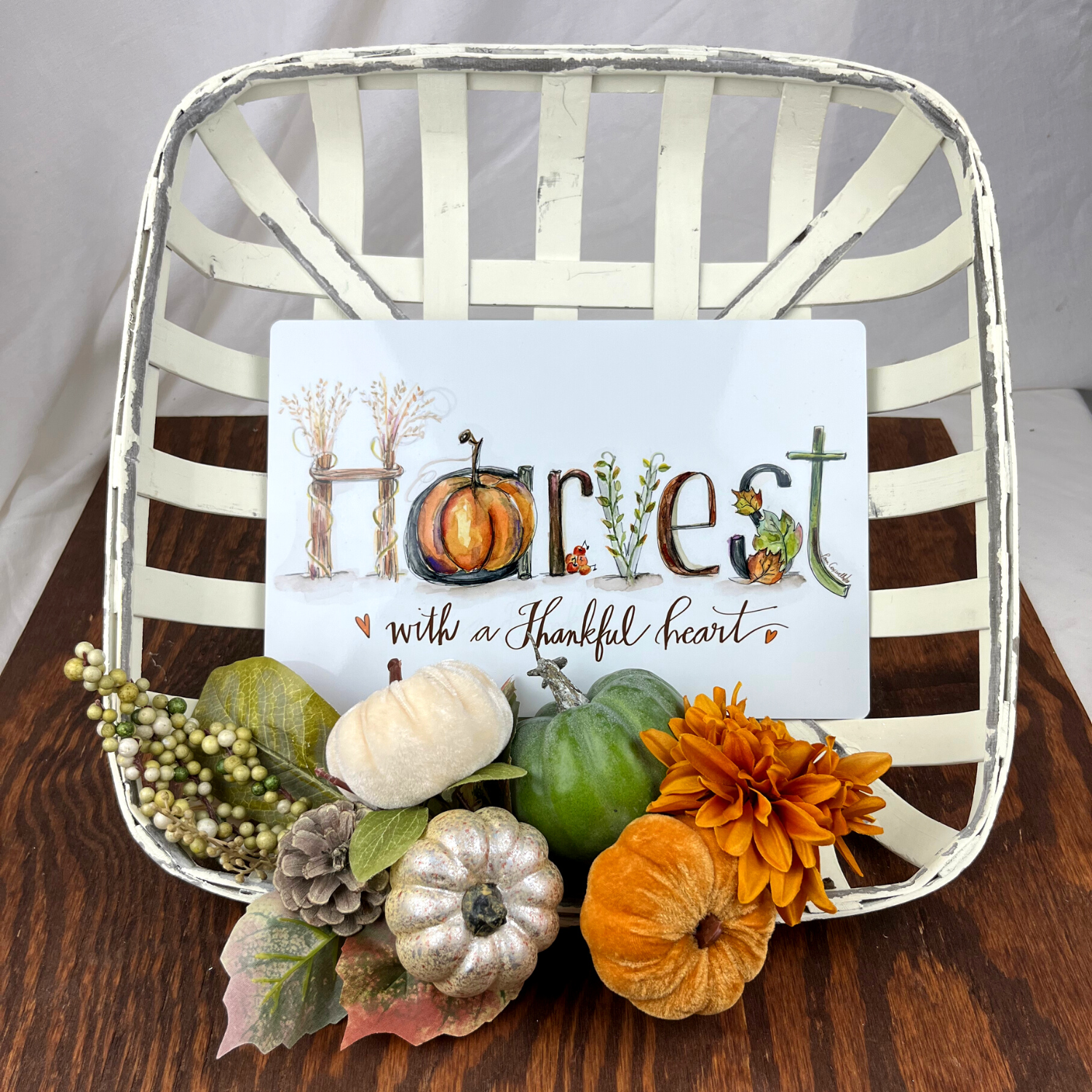 As we enter into this season of Thanksgiving, we encourage you to "harvest" with a thankful heart. Our Lemonade Reminders Encouragement Kits are meant to plant seeds of truth on your heart and also to spread the seeds of truth to others. Continue showing gratitude to others, especially to God, for we owe all things to Him. 
I hope some of these ideas inspire and encourage you to tap into your creativity! You never know what a piece of art hanging on a wall might do for someone!
Continue reading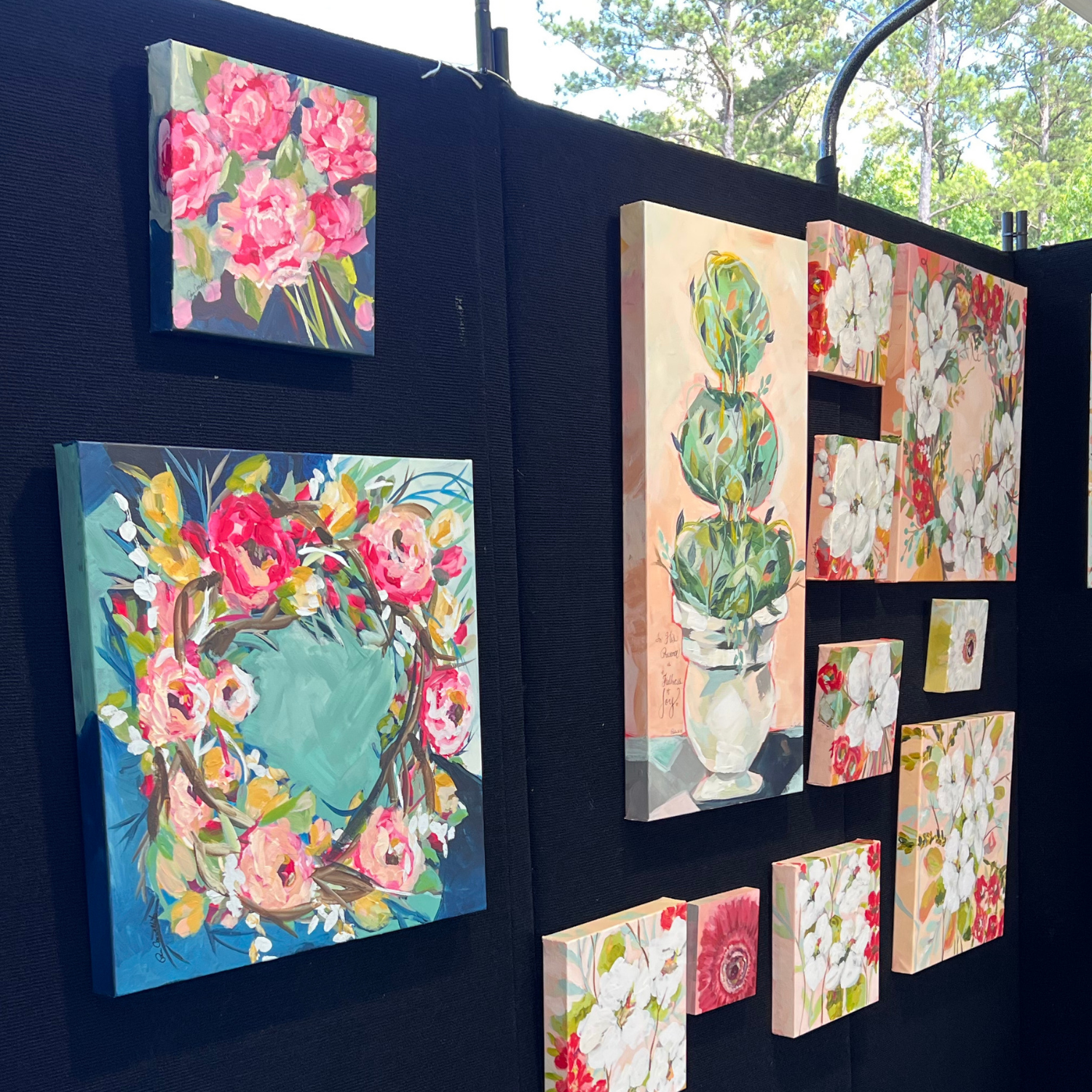 What I learned this weekend was really a reminder of what I already knew! I received a fresh refill of faces to add to my memories. So that when I write the next blog, or social media post it's 
her face
 I write for…  When I paint the next picture, I now have a beautiful face that I'm thinking of… When I choose the verses, it's her circumstances I'm remembering…
Continue reading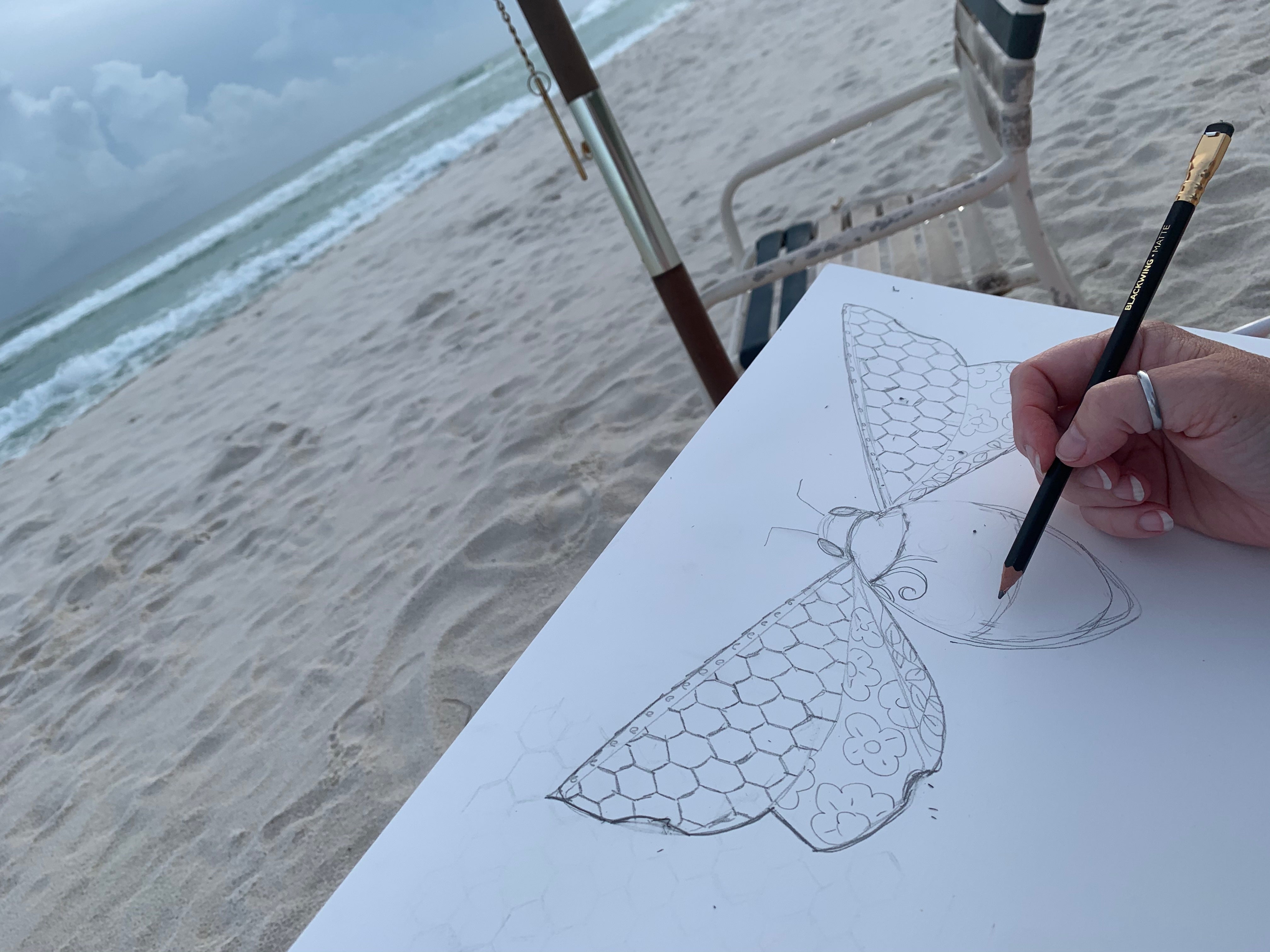 "Draw near to God and He will draw near to you." James 4:8

The beach is often the birthing place of many of my designs, especially when I need to create a big batch of artwork. The ocean helps me tune out the everyday responsibilities of my crazy life to refocus on my calling. I've noticed that when my mind gets calm, my "eyesight" is crisper and my hearing is clearer. Which is basically what the verses on these designs are about!
Continue reading