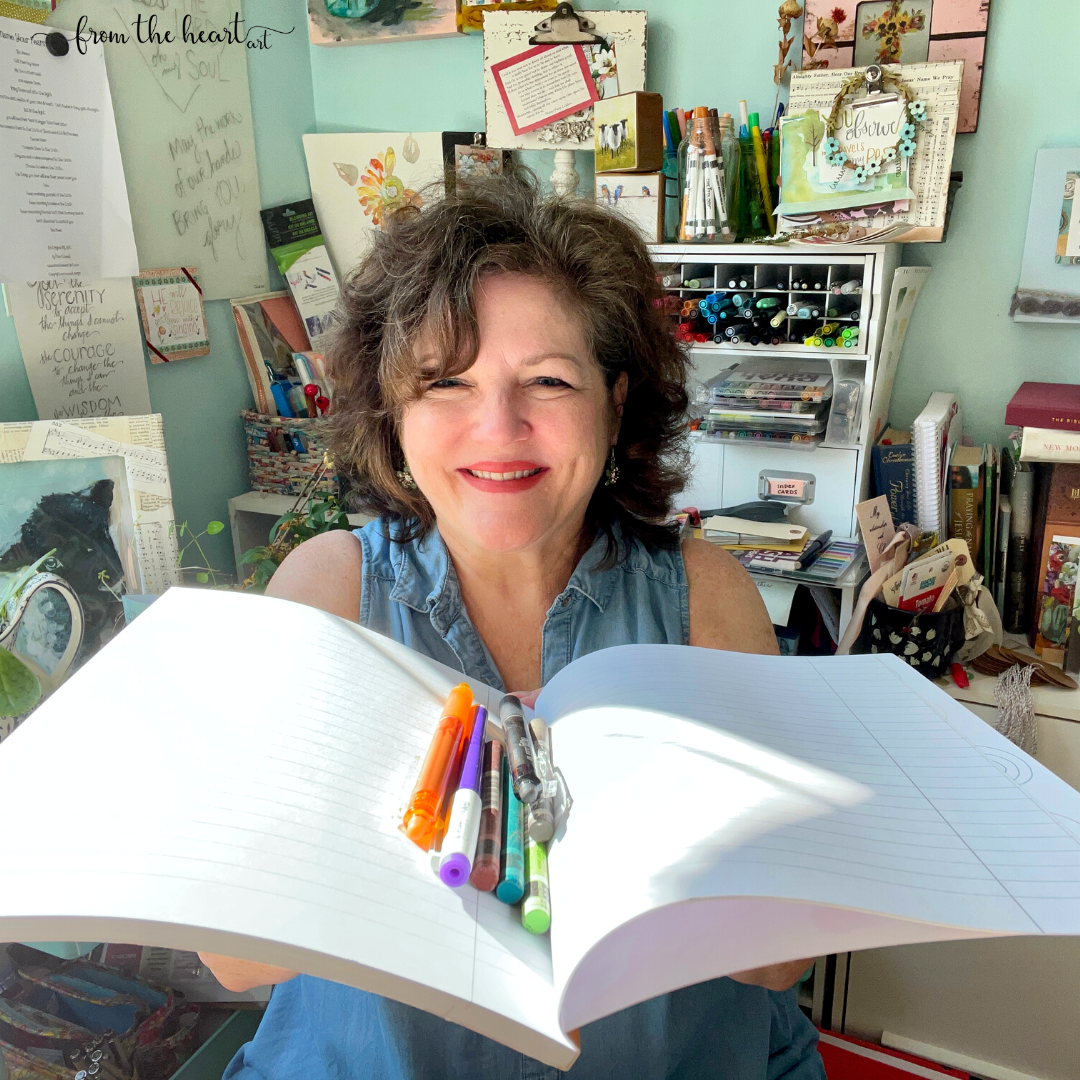 Personally, there have been so many times that I have found myself out of sorts emotionally and mentally, only to realize it linked back to my spiritual condition. 

The scripture lettering that I do in my journals helps me ZERO in on the verse, helping me write it on my heart. But many times it doesn't end with the finished lettering, it goes a step further and becomes a prayer.  
Continue reading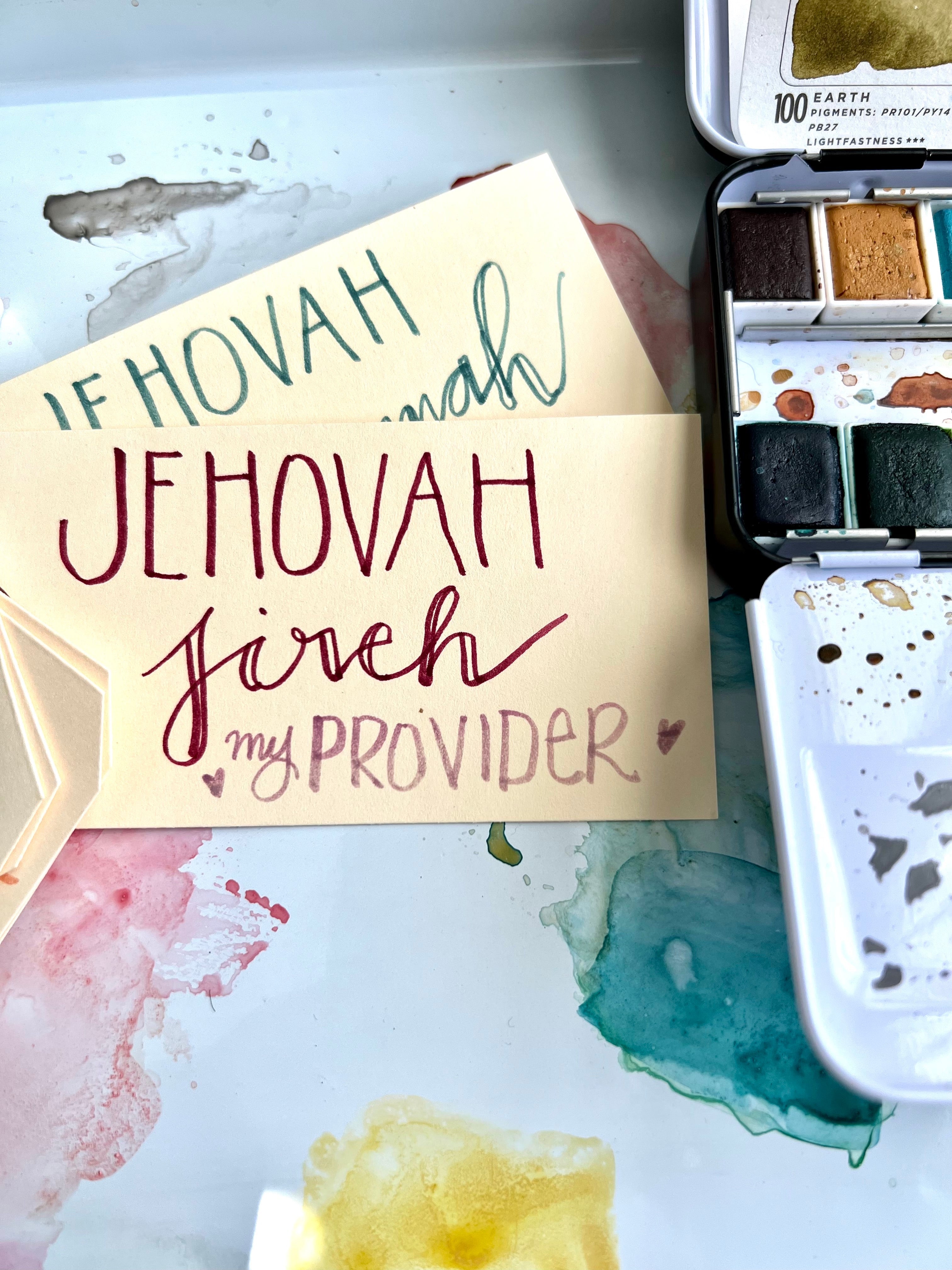 Hand-lettering scripture is so important, and it can actually help you memorize Bible verses too! It didn't take me long to realize that the more I wrote scripture the more it started flowing through my mind and heart. I created...
Continue reading