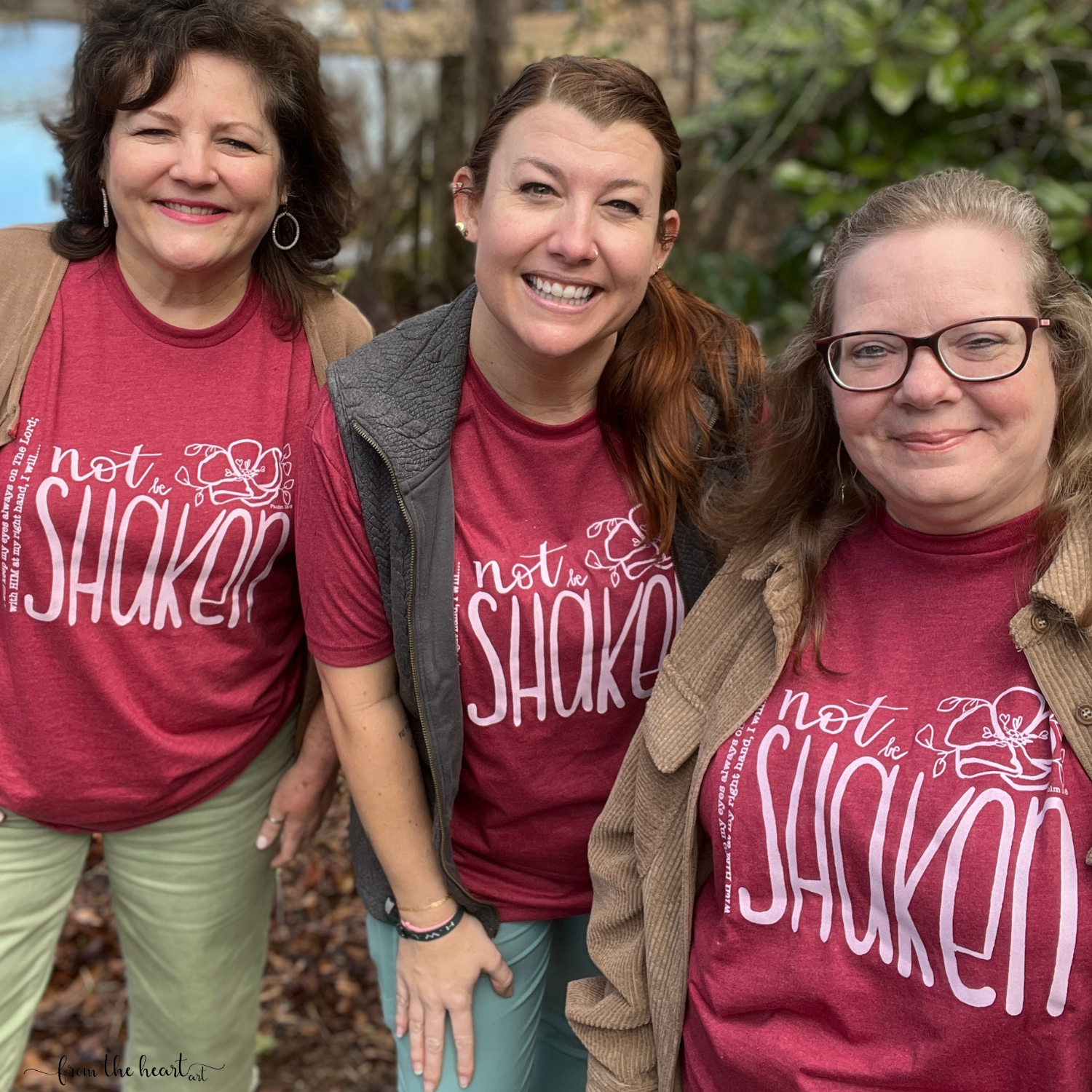 I have been blessed to share beauty with truth-filled words of encouragement through my artwork for more than twenty years. But in all honesty, this monthly Encouragement Kit — Lemonade Reminders — was born out of a stress-filled big batch of lemons! 
The Kit became the beautiful result of a big stack of misprinted calendar art pages + a LOT of prayer + a calling to encourage women with scripture reminders + an open heart to try something new!
Continue reading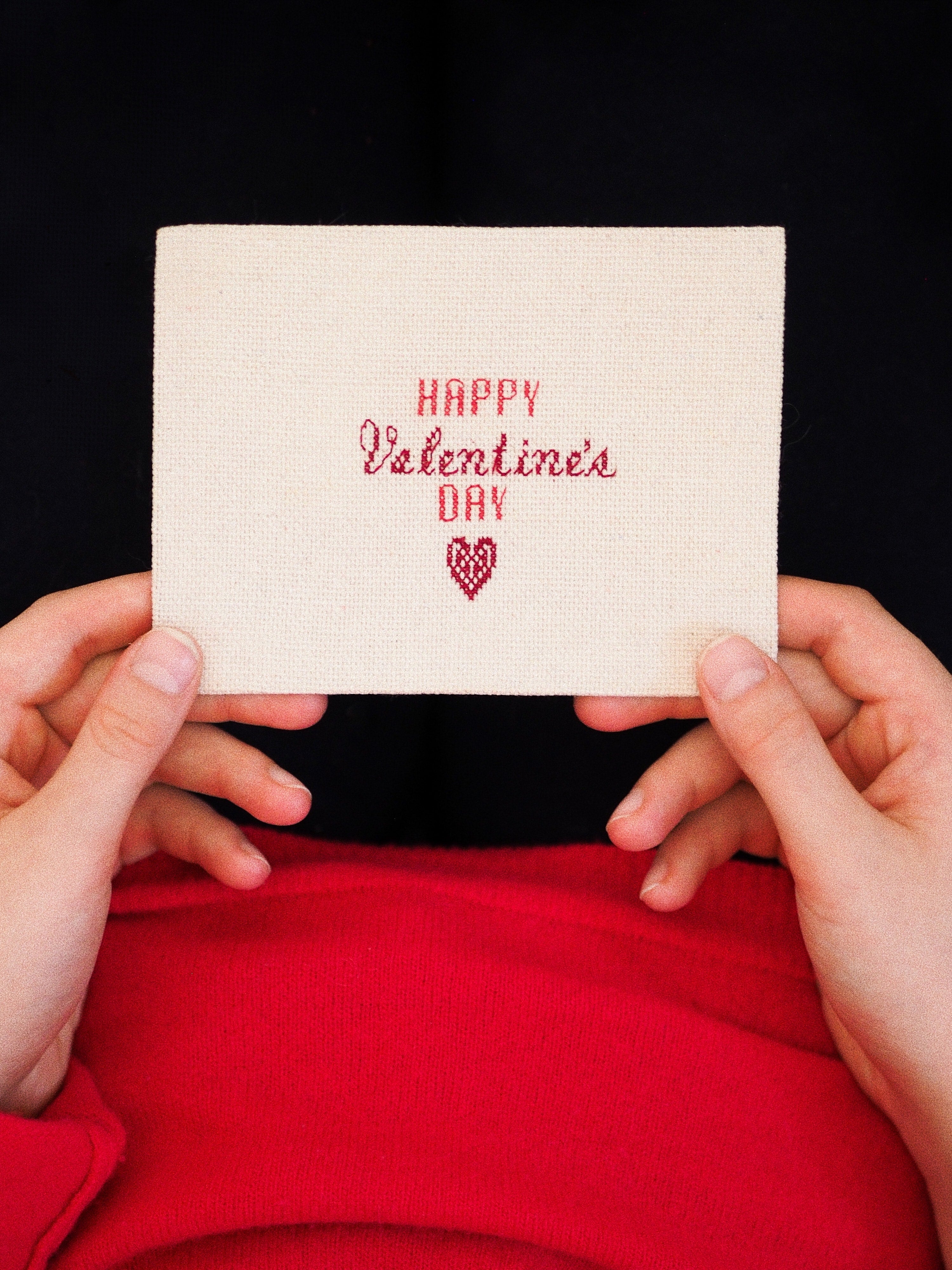 "Above all put on love the perfect bond of unity" Colossians 3:14.
As a little girl, I always looked forward to the candy and Valentine's cards and parties. Now as an adult, it reminds me of God and His incredible love for me and you. 
Continue reading