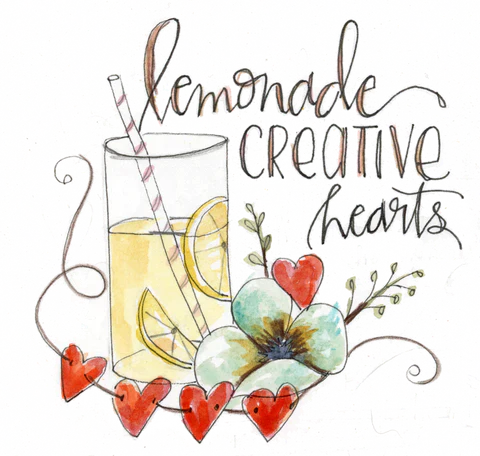 Teaching women how they really do have creativity inside of them... planted by the Creator Himself! By teaching you how to work with your own handwriting with very simple steps to enhance it... Teaching you that the discipline of practice applied to lettering and journaling Bible Verses can actually help you memorize the verses. 
The scripture lettering that I do in my journals helps me ZERO in on the verse, helping me write it on my heart. But many times it doesn't end with the finished lettering, it goes a step further and becomes a prayer.  
Continue reading
Each month here at From the Heart Art we have a monthly focus; Psalm 139 is our focus for the Month of May. It's been so exciting to plan out our month and look for every opportunity possible to utilize the powerful verses from this Psalm. We have used it in our Lemonade Reminder Encouragement Kit, we will use it in our weekly focal verses sent to our newsletter subscribers and all of May's Creative Hearts lessons are centered around the verses in Psalm 139. Even with all that, it still feels like there is so much left that we didn't get to cover! It's definitely a chapter to settle down in and park there for a while. Just let your heart soak in the rich words!
Continue reading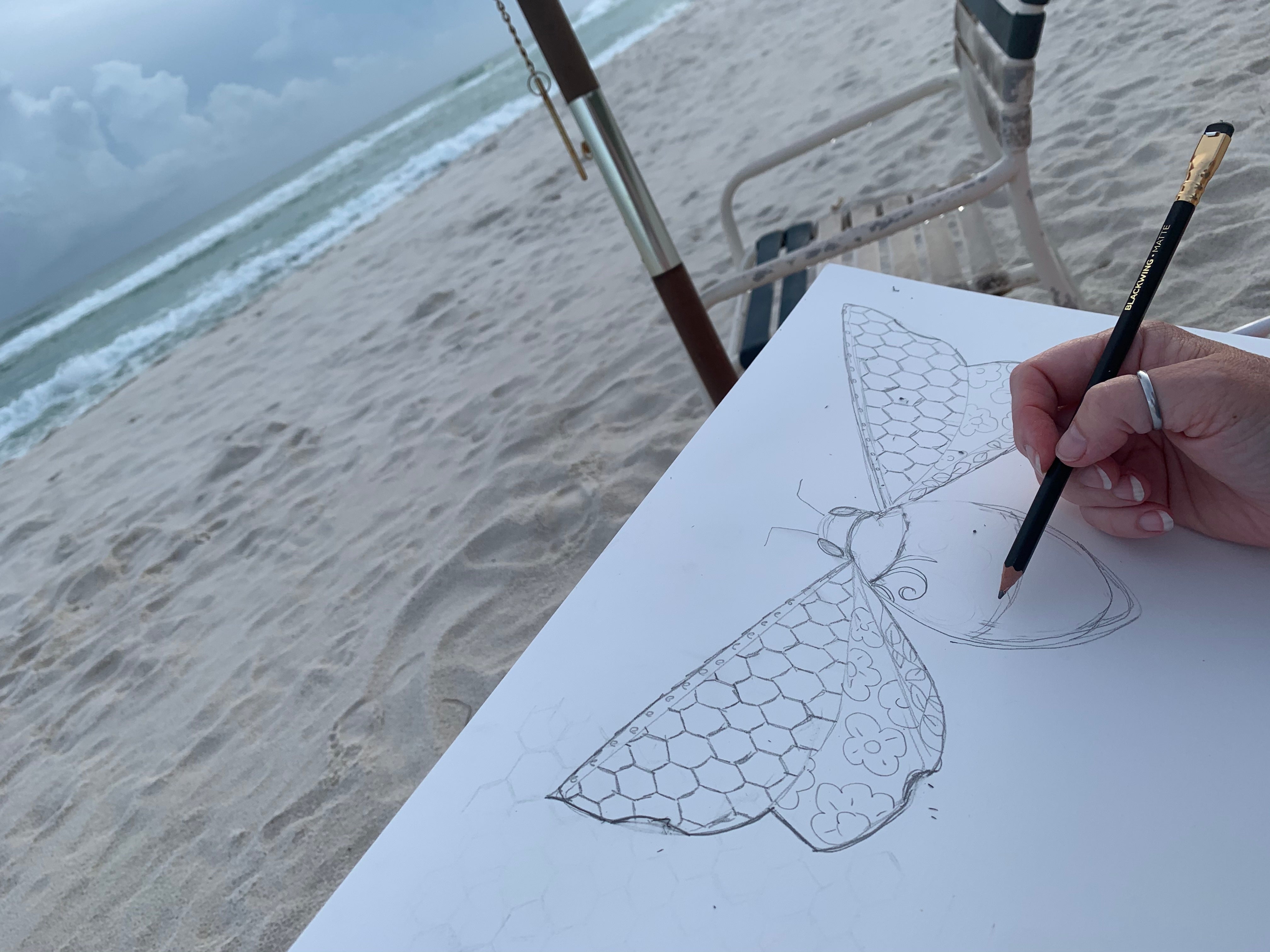 "Draw near to God and He will draw near to you." James 4:8

The beach is often the birthing place of many of my designs, especially when I need to create a big batch of artwork. The ocean helps me tune out the everyday responsibilities of my crazy life to refocus on my calling. I've noticed that when my mind gets calm, my "eyesight" is crisper and my hearing is clearer. Which is basically what the verses on these designs are about!
Continue reading